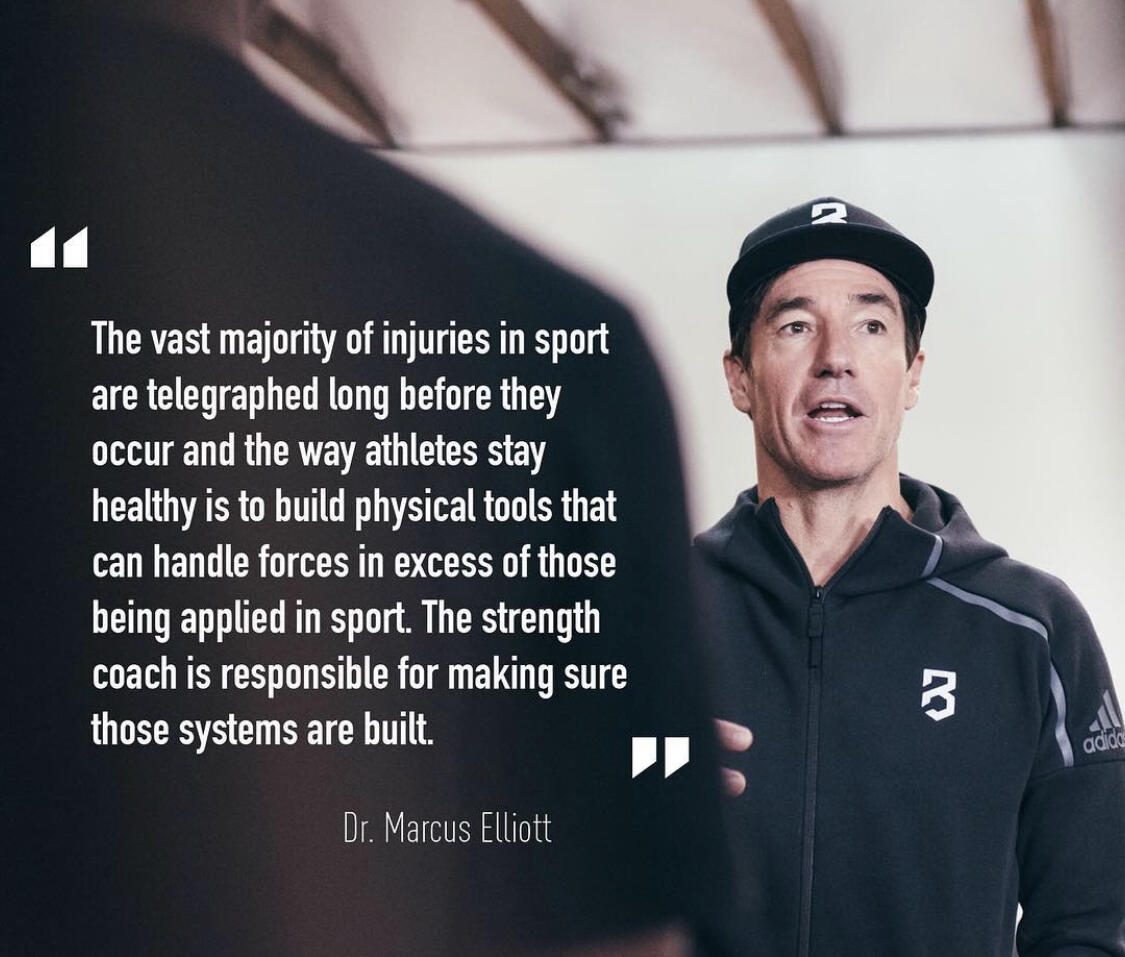 In the ever-growing applied sports science industry, we believe that the athlete is still the main focus. Our entire assessment and training philosophy revolves around caring for the athlete in a truly individualized fashion. Whether it be customizing an athletes assessment protocol to fit with their positional needs or making necessary changes to the training program driven by their physical qualities, we always strive to ensure the athlete comes first.
 
The vast majority of our assessments are ballistic in nature and performed with maximum effort. When an athlete tests with intention or maximum effort their true mechanics and movement coping strategies are exposed and valid data can be collected.
 
Despite all of our experience within the field of applied sport science, we are still firm believers that data collection hands you the "road map", which must be combined with the ability to interact and motivate an athlete to achieve results. A balance of both the Art and Science are truly required for success.