Process
Assess
Prescribe
Perform
At P3, we go way beyond your sport, age, level, and position to identify your top training needs. Each athlete at P3 is put under the microscope. We utilize 3D Motion Capture and Force Plate technology to objectively assess how you execute the movements of your sport. Over the past decade, P3 has amassed the most detailed athlete movement database in sport. This provides us valuable context when identifying an individuals' strengths and weaknesses. After an assessment, we leverage these insights to prescribe tailored training regimens. Furthermore, we track the effectiveness of all our training interventions so that we can continue to improve exercise selection and program design for our athletes.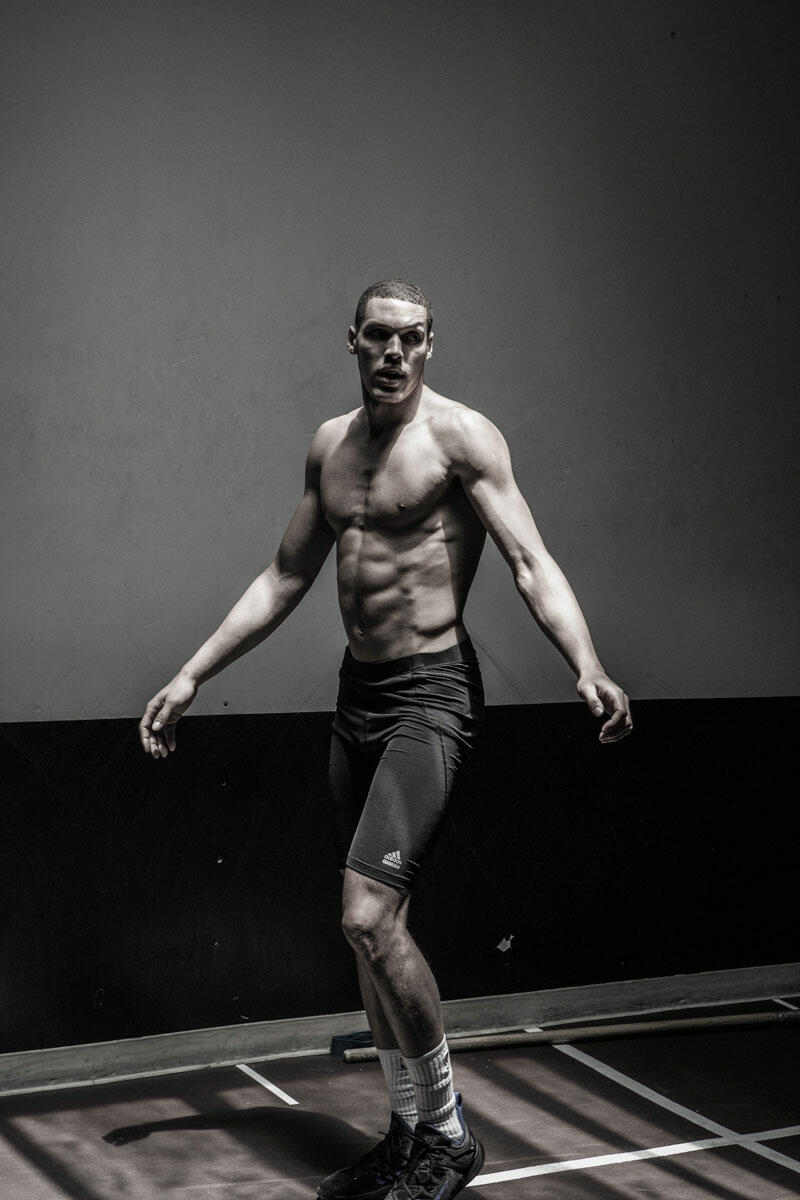 Due to the limited number of spaces, athletes are carefully screened for inclusion. A high degree of self-motivation is required for acceptance to P3. Once accepted, the P3 staff and resources become committed to the success of your athletic development.
Professional
Full intensive programs for professional athletes will be space limited to provide optimal personalization. The program is designed to provide everything the professional athlete needs to prepare for the highest level of competition performance and to optimize career productivity. We will leverage our athlete development expertise and over 15-years of athlete data and insight to your advantage.
Amateur
Amateur athlete programs are constructed with the same level of personalization as the professionals. The principal objectives are the same, but generally the amateur athlete will be at an earlier stage of development in our performance progressions. Additionally, the amateur or youth athlete may have other physical maturation issues that need to be assessed and accounted for when initiating a program.