The Project
More Technology
More Data
More Precision
At P3, your performance defines our purpose. Our team of dedicated sports scientists and engineers assumes your potential has not been reached. With a visionary focus on the future, we leverage technology and data to decode human movement and solve performance needs.
With our rich history, unique culture and way of operating, P3 innovates to develop the needed performance solutions for the world's best athletes and teams. 
P3 has assessed over 63% of the NBA and 800 players with NBA experience using gold standard technology.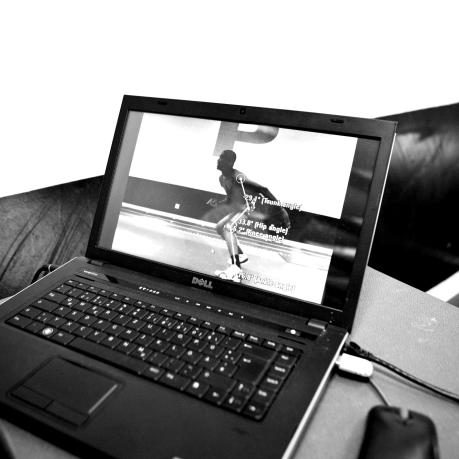 Expertise
Driven by science
Fueled by athlete trust
Peak Performance Project is committed to optimizing the athletic careers and development of our clients by bringing a new standard of science and knowledge to performance enhancement. Our goal is to give our athletes every competitive advantage.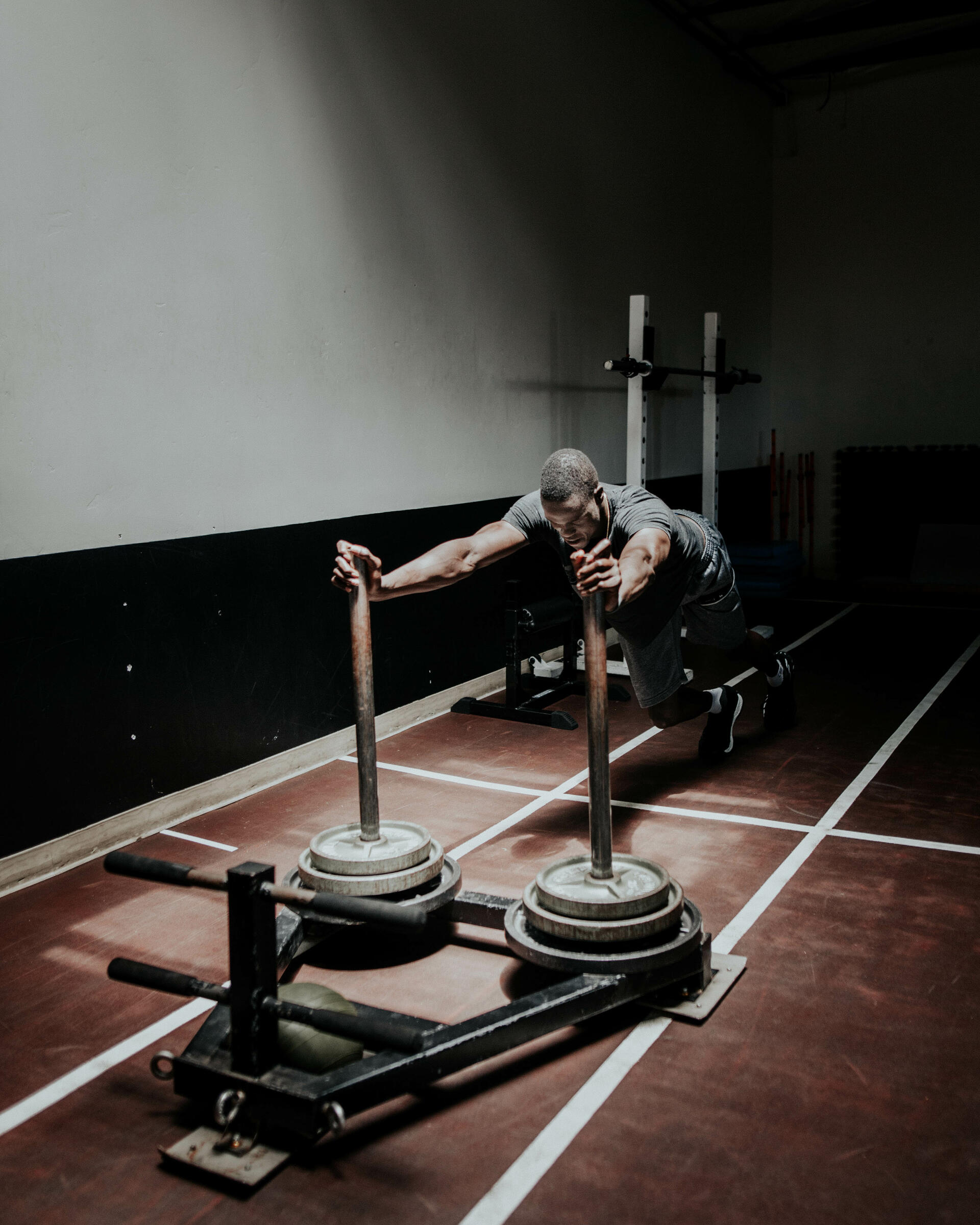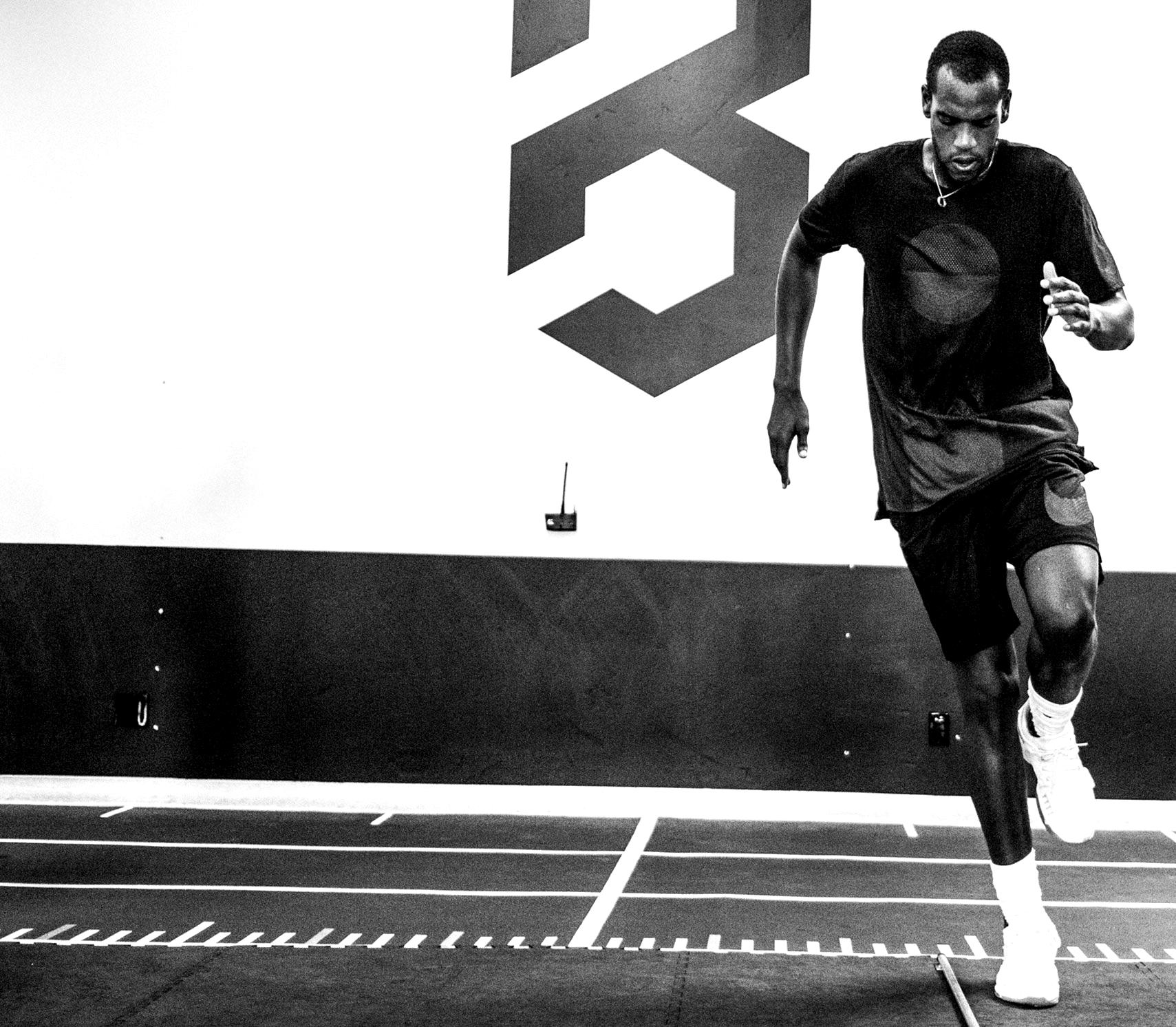 P3 Labs
Technology and data
to build better athletes
Gold-standard technology. Powerful data science software. The deepest and most granular data-set in sports. Actionable performance and injury indicators.
P3's knee injury risk model can prospectively identify 6 of the next 10 traumatic knee injuries in the NBA.