SB // ATL
P3 has two training facilities - P3 Santa Barbara and P3 Atlanta. Both facilities include state of the art equipment and technology, highly-trained sports scientists. P3 facilities are combination elite athlete training environments and sports science research labs.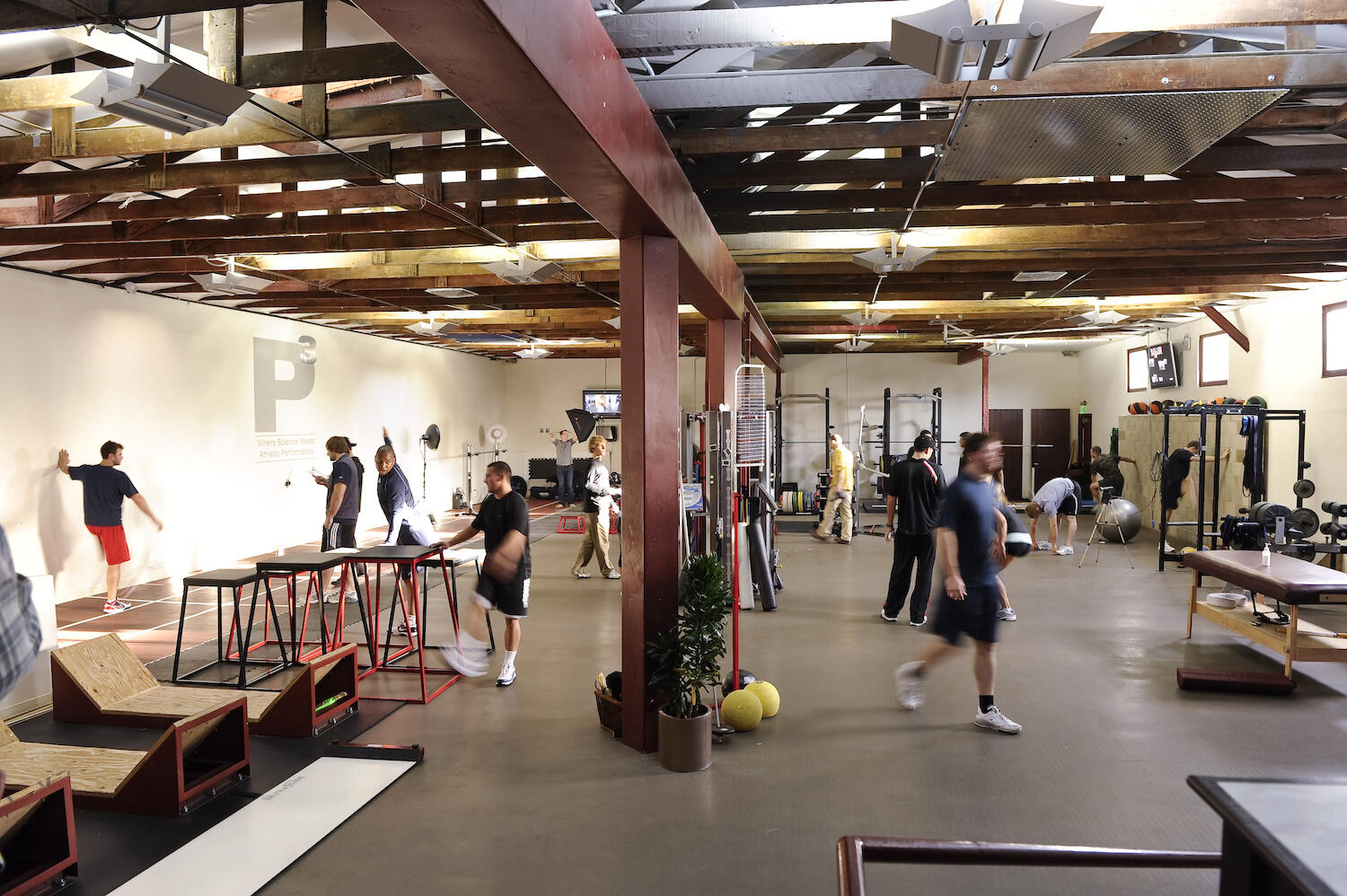 The Santa Barbara location is where P3 started in 2006. It located just 90 miles from Los Angeles. Santa Barbara is known as "America's Riviera" and makes for a perfect destination to escape the rigors and distractions of big city life and focus on training. The facility itself is located a block from the beach in the warehouse district of Santa Barbara.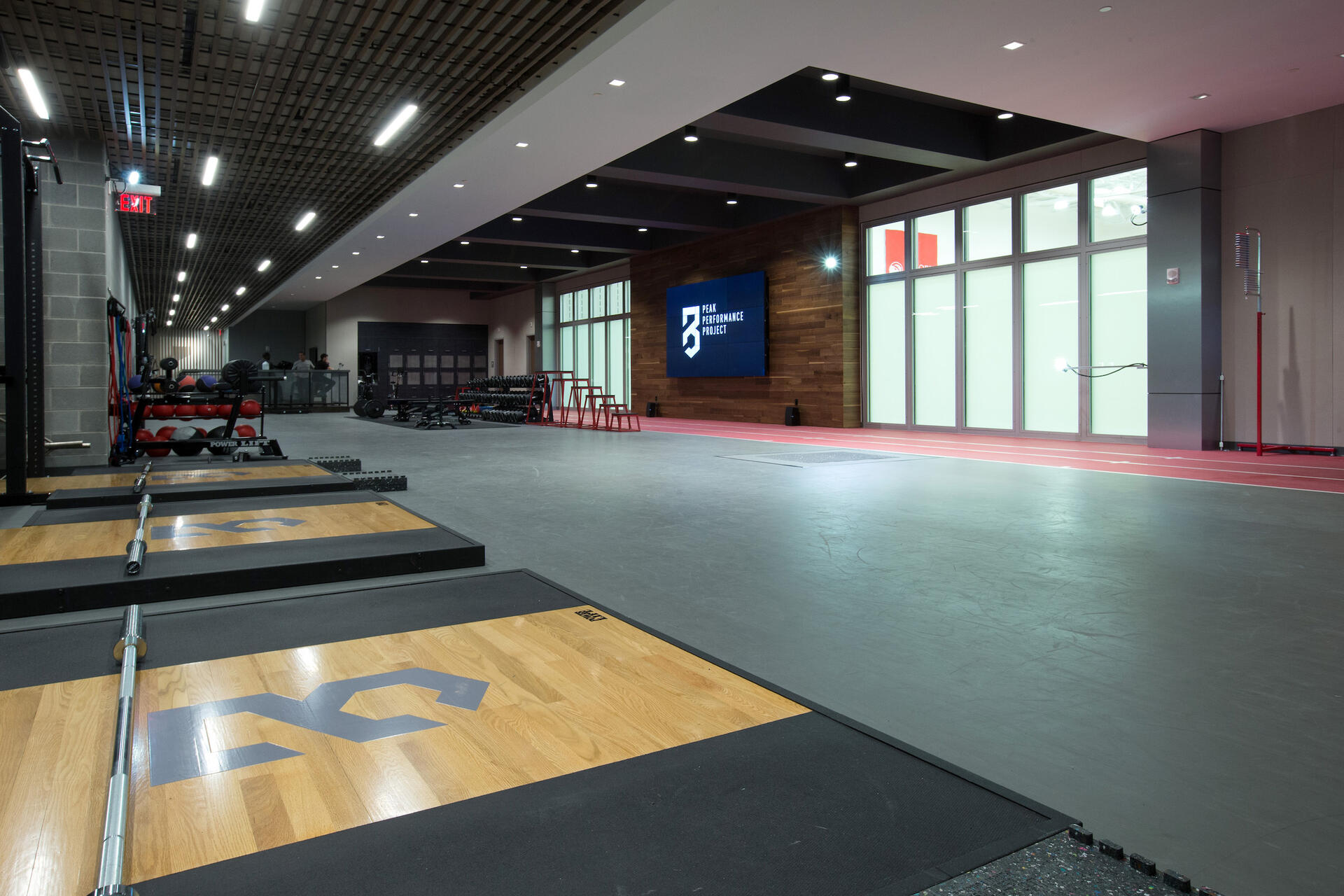 The Atlanta facility opened in 2018 and is within the Emory Sports Medicine Complex. In addition to being P3's east coast training hub, the 90,000-square-foot facility is the official training and practice facility of the Atlanta Hawks and the hub of Emory's Sports Medicine program and Sports Science and Research division. P3 pro basketball players are able to schedule access the practice courts within the facility. P3 Sports Scientists collaborate with Emory's world-class physicians next door to further enhance athlete care.